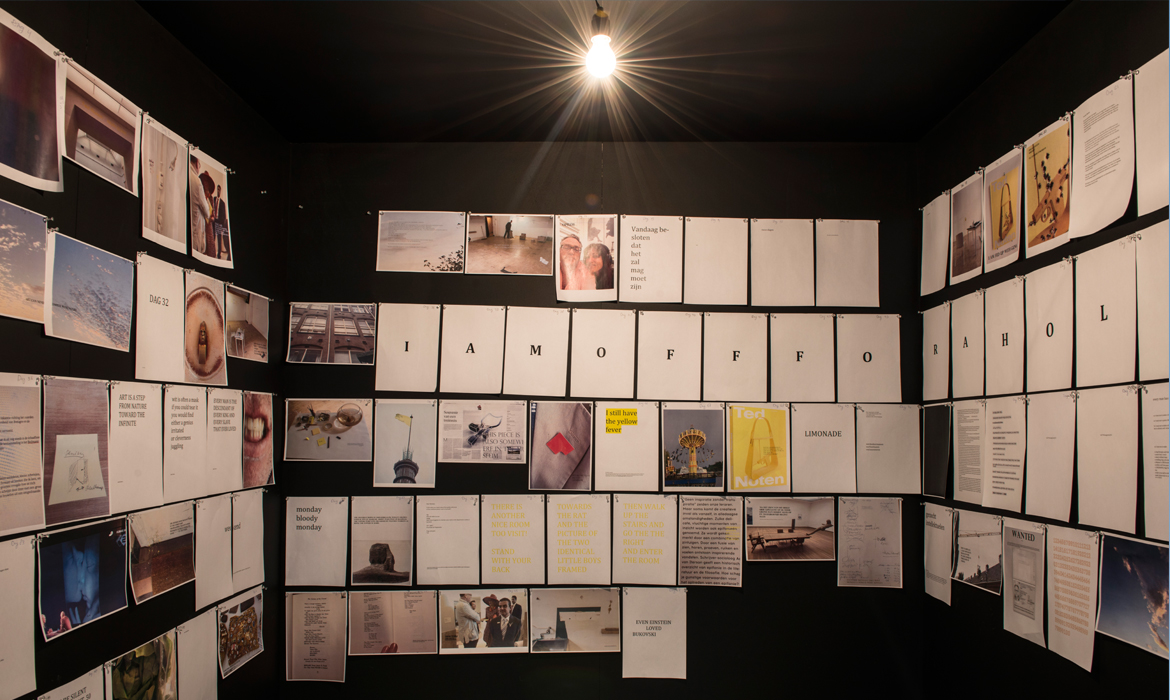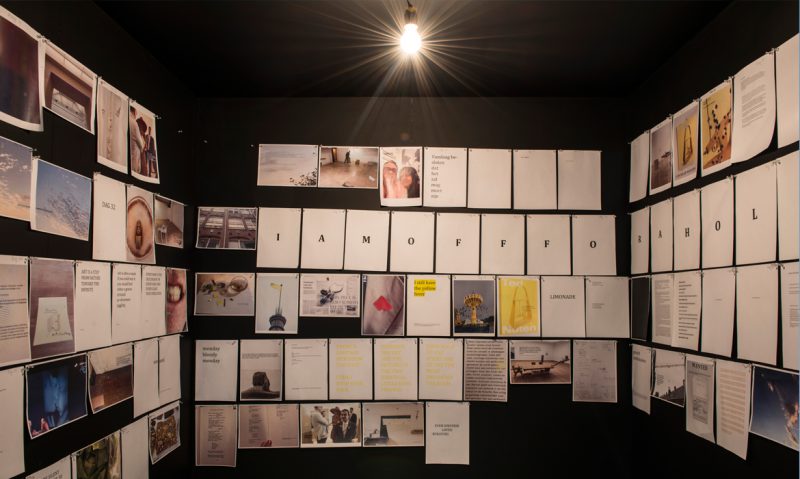 Welcome to the Non Zone, an online continuation of reflections upon the origins of Noten's work. Named after his 2015 solo exhibition at the Boijmans van Beuningen.
Arttube
Arttube visited the studio to shoot a short item with Ted and 2 young students: Tycho en Samuel. Online soon!
Central Saint Martins studio visit
Central Saint Martins paid us a studio visit!
(Illusion) Interior
An article about (Illusion) Interior, taken from the Budapester Zeitung.
50.000 Dollar Piece
50.000 Dollar Piece was a special commission from a well-known collector and his wife (they are listed as a part of the 1oo most passionate collectors from the Netherlands). The precious stones originate from Birma and were
Mr. Claw hijacked
Mr. Claw hijacked by Stedelijk Museum 's-Hertogenbosch!