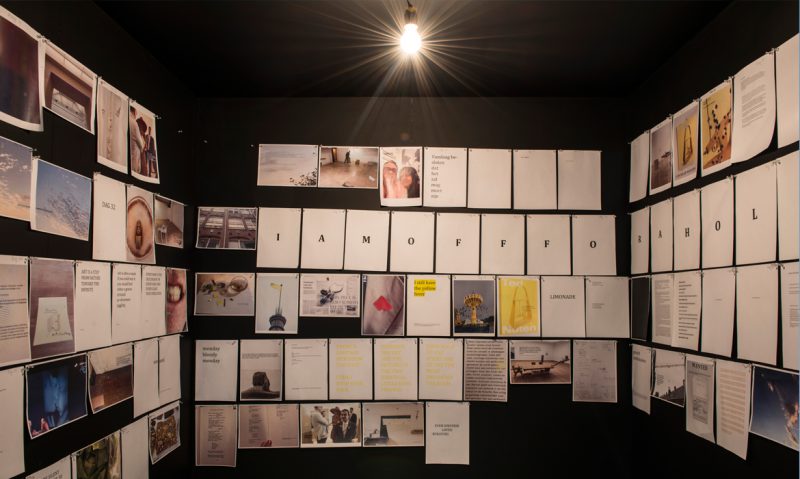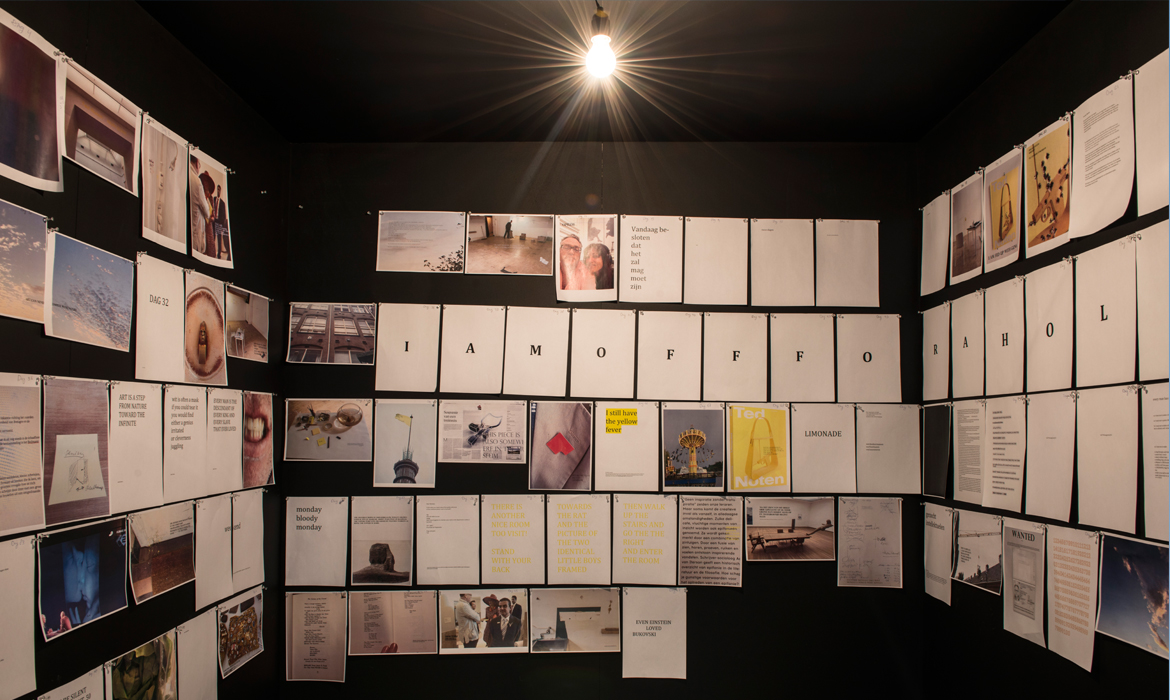 Welcome to the Non Zone, an online continuation of reflections upon the origins of Noten's work. Named after his 2015 solo exhibition at the Boijmans van Beuningen.
Arttube – What the Craftsman
In a recent episode op Artube's "Wat de vakman" (What the craftsman) Ted shared his jewelry knowledge with students Tygo and Samuel. Check out the video on Vimeo!
Non Zone writings
In June 2015 Ted moved his entire studio to Museum Boijmans Van Beuningen for his solo Exhibition Non Zone.  Noten remained behind in an empty atelier, his 'Non Zone'. During this period he reflected upon
Manifesto
Cross-disciplinary platform and independent magazine Current Obsession  recently published Ted's manifesto on contemporary jewelry. Have a read here. Image: Not the artist's own
Kraplappen
Wijmpje and Hendrikje paid the atelier a visit, as a part of the work Het Wilde Oog by Hans Lemmerman. More coming soon. Photo's by Frank Auperlé
Honorable mention Designday
Noten got an honorable mention for his design for Designday,  a design contest focussing on finding new ideas for animal housing. Noten's idea to cover the roof of the local church was not classified as a house
Watching Monet by Carlight
Animation Watching Monet by Carlight was part of the exhibition Framed 2013 at the Stedelijk Museum 's-Hertogenbosch, NL Film made by: Mark Sturkenboom