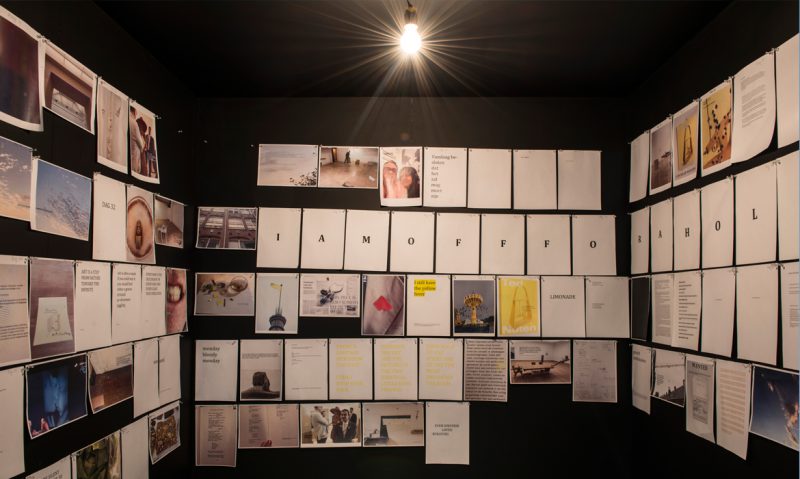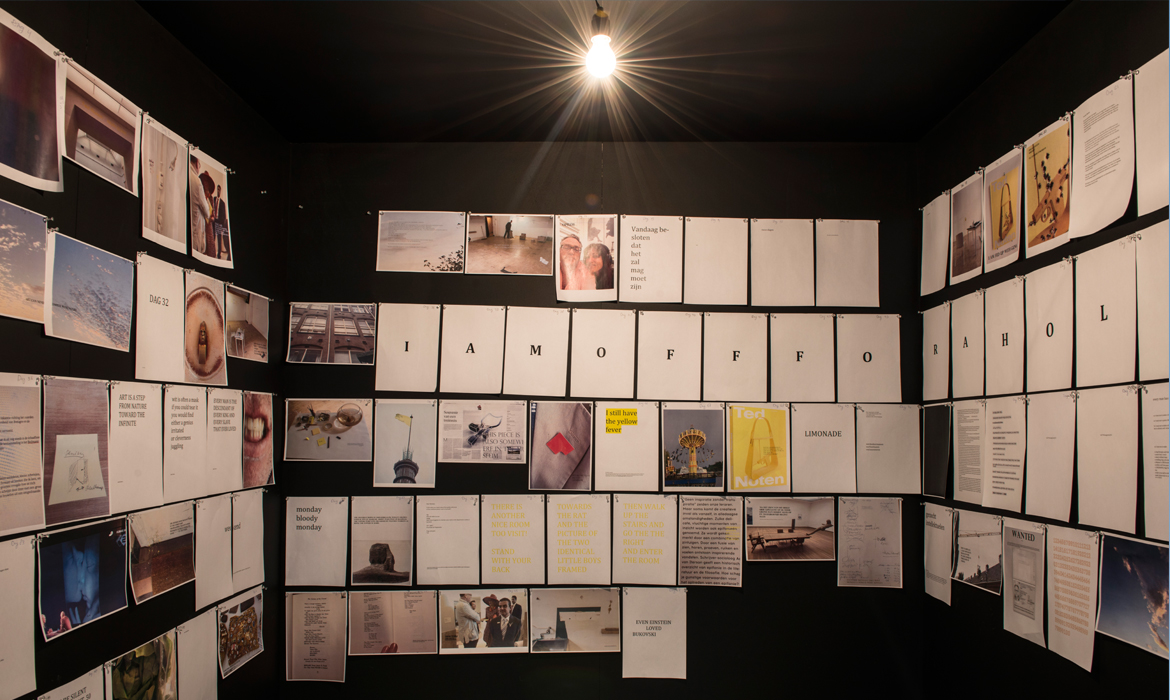 Welcome to the Non Zone, an online continuation of reflections upon the origins of Noten's work. Named after his 2015 solo exhibition at the Boijmans van Beuningen.
Back in Line
After 2 years of absence in the top 100 of Dutch contemporary artists, Ted Noten got back in the listing on place nr. 92 https://www.kunstenaarvanhetjaar.nl/galerie-hedendaagse-kunstenaars/2020/ He was the winner of year 2012, to see more,
Interview Cultureel Eigenwijs
Ted recently did an interview with Cultureel Eigenwijs  (Cultural Stubborn) about his roots, storytelling, and practice. Curious? You can read the full interview here!
Base Stedelijk Museum
Ted's Moscow necklace is on show as a part of the exhibition Stedelijk Base at the Stedelijk Museum Amsterdam. Stedelijk Base is a permanent installation of iconic works from the collection of the Stedelijk Museum. It occupies the entire
Bijenkorf takeover
In addition to Museum aan het Vrijthof Ted is taking over De Bijenkorf in Maastricht! 
Prins Bernhard Cultuur Fonds Design Award 2017
Ted was commissioned to design the Prins Bernhard Cultuurfonds Design Prijs 2017. The Award was presented to Piet Hein Eek for his contribution to design. The award, a sword made of acrylic and 3d printed
Jewel Beetle
Jewel Beetle is included in the exhibition Reproduced Paradise, at Villa Váncza, Buda, running from the 4th of November till December 2nd 2016. Curated by Réka Lőrincz & Péter Bencze Initiated and supported by Sterling Gallery Exhibition development and implementation by Everybody